Elder, Estate Planning, Probate & Family Law Attorney in Missouri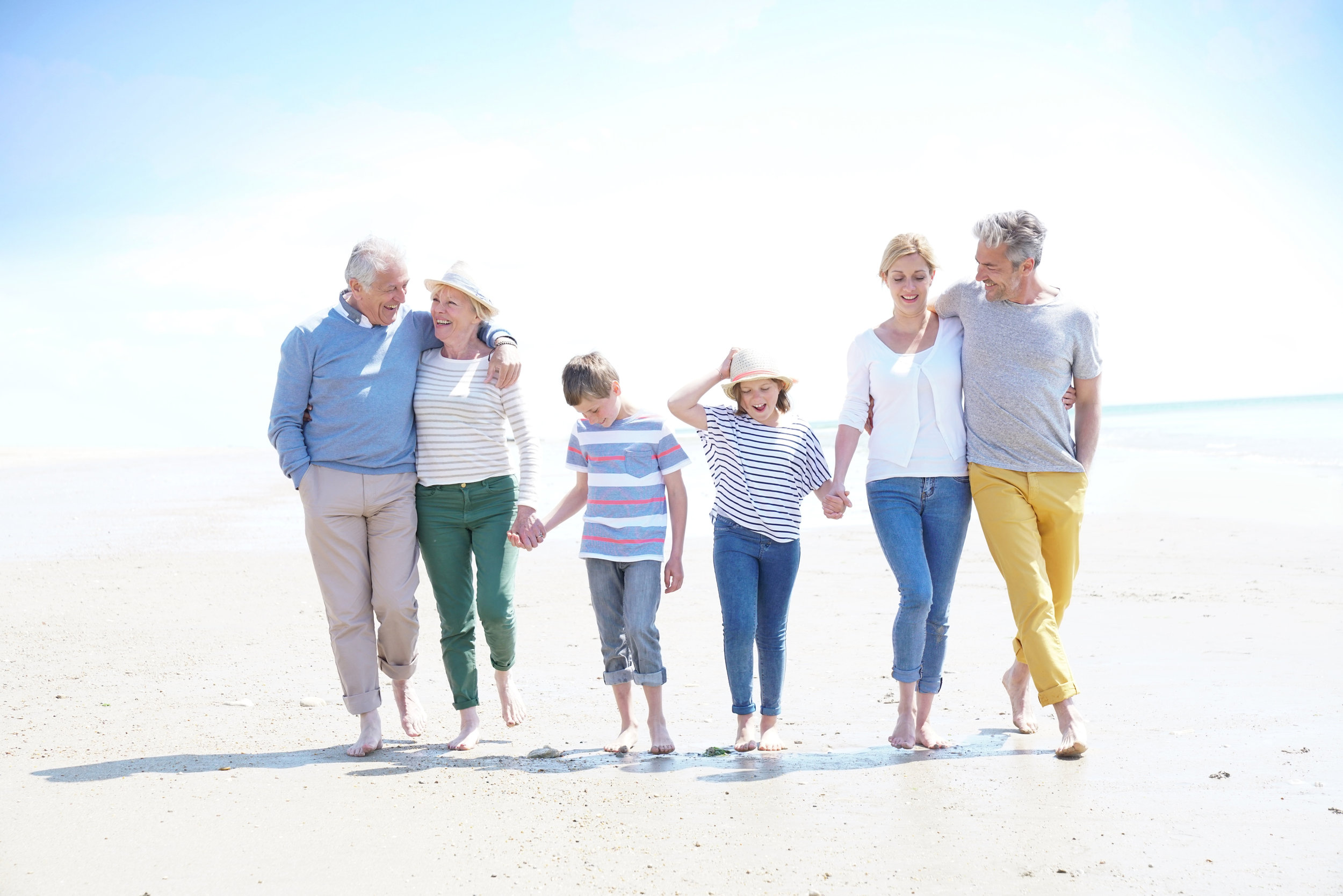 Alfano Law Firm offers numerous services to families and individuals.
Services include full estate planning, including: wills, trusts, and power of attorney. We handle various probate matters such as guardianship and probate administration. We can also handle your family law matters such as divorce and child custody. You can learn more about our services HERE.
We know that life changing events happen and we want to help you when they do. Alfano Law Firm will guide you through the process and give you compassion and professionalism at an affordable cost. Call us to schedule a free 30 minute consultation. Let's plan together!